Maxcart OOD, as a company committed to environmental protection, develops and implements new environmental products and solutions. In this respect we have expanded our production range, offering the following new products:
Cards made of 100% recycled material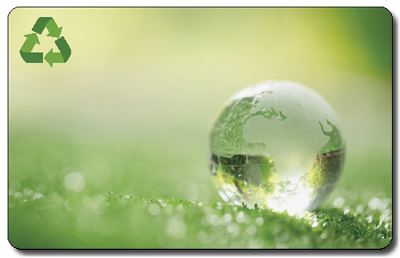 These cards are made from 100% recycled PVC. The material is recycled in the EU and is obtained from industrial waste from printed products and packaging. Recycled cards can be printed in full color and personalized like ordinary plastic cards. All finishing processes typical for the standard PVC cards are possible, such as signature and writing fields, hot stamping, partial UV varnish, RFID transponders, non-standard formats. The recycling process can be repeated up to 8 times. Each kilogram of recycled PVC replaces exactly the same amount of normal PVC.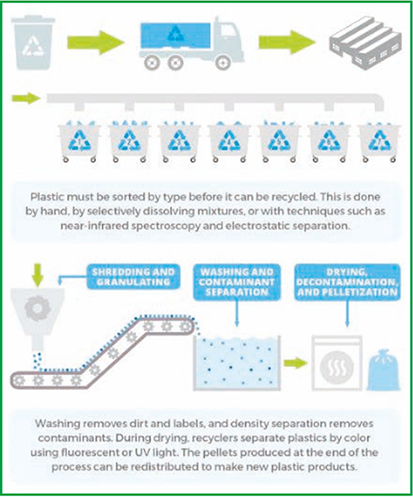 ECO cards – made of cardboard and biodegradable overlay
Our ECO card is the cheap and ecological alternative to PVC cards. The inside of the card is made of paper protected by biodegradable overlay. The eco card resembles an ordinary thin plastic card and can be personalized.
Cards from BIO degradable material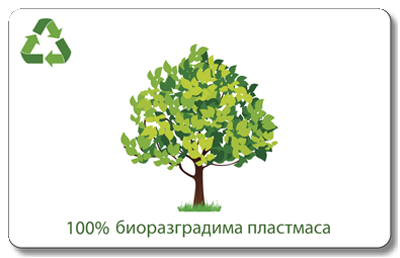 Many of our customers have already switched to using biodegradable cards. This is mainly due to the fact that biodegradable cards have the same high standard of printing and do not differ visually from the standard card. There is a choice of options for finishing processes such as personalization, writing fields, partial glossy UV varnish, etc. Biodegradable cards consist of 57% sea salt and have a special surface that attracts microorganisms that degrade the card within 3-5 years.
Cardboard cards
Paper cards are the ideal solution when is expected short-term use of the product. High-quality cardboard cards can be printed in full color on both sides and be personalized like the standard plastic cards. They are a great alternative to PVC cards, as paper is currently considered the most environmentally friendly material.